the cities of Yakhroma and Khotkovo in Moscow Oblast, Russia
Taking into account the unique identity and socio-cultural landscape of the project area, Novaya proposed an automatised approach to regulating the design of building facades.
Along with examining the area's building morphology — in terms of architecture as well as planning — Novaya identified key sociocultural features that contribute to a sense of place. Based on this analysis, we developed a comprehensive database and digital toolkit to guide decisions on the colour and structural elements of building facades.

The database, which includes a library of building materials and colour palettes, establishes design standards for building elements. Design solutions are linked to a list of building addresses, which allows for embedding data into the region's urban planning information system.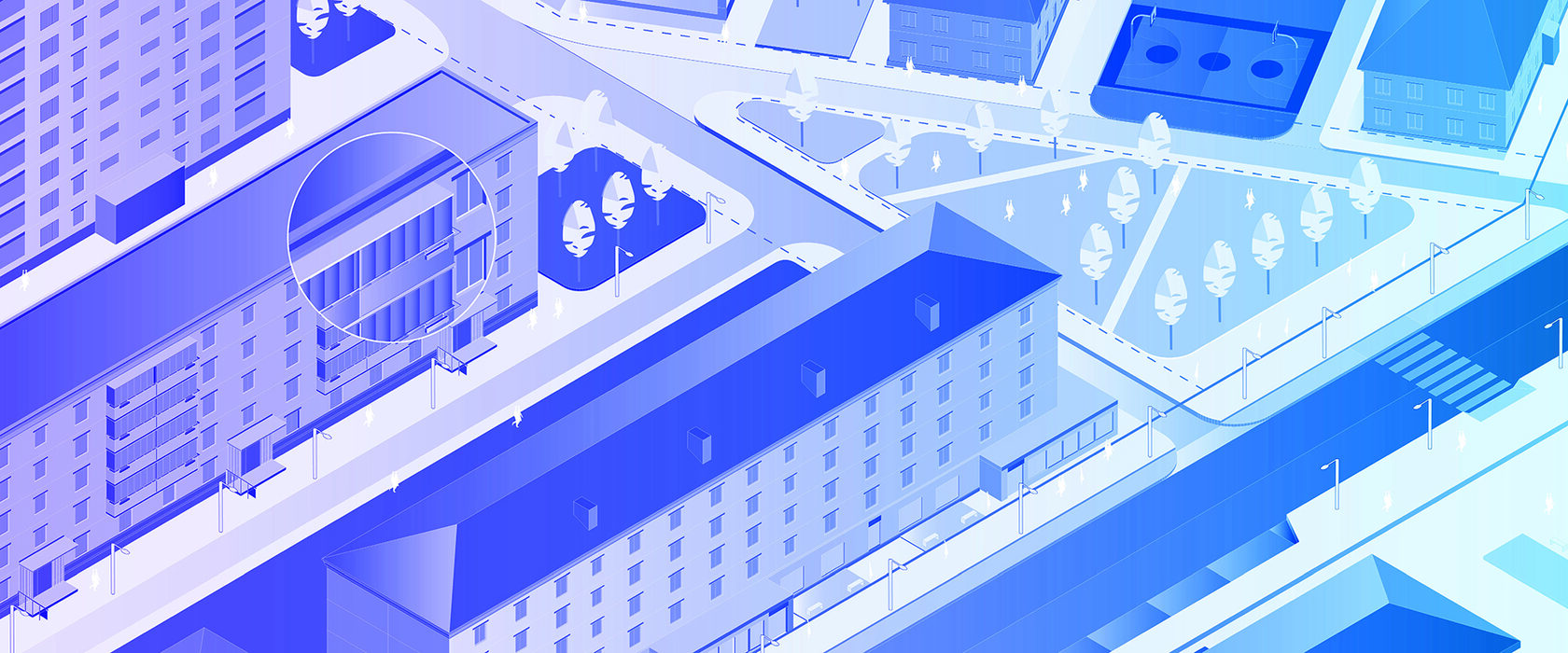 The database toolkit makes it possible to systematically coordinate maintenance decisions with specific building elements and optimise project documentation. Its interface helps users review and make changes to design solutions, and automatically generate a colour passport for buildings.

In addition to producing the digital toolkit, this project required clarifying the authority of local governing bodies to regulate the design of building facades. It also involved preparing recommendations for amending the current regulatory framework.